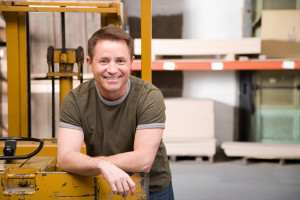 Evaluation
Everything starts with making sure we have a complete understanding of your company's objectives and how your hiring plan supports those objectives.  Then we will evaluate where your current hiring strategy and processes stand.
Short Term Hiring Needs
A lot of people come to us due to short term hiring pain – positions they are having difficulty filling. The first thing we do is help you with specific strategies to fill these positions. Then we address how to avoid this situation in the future.
Mid Term Hiring Strategy
Your company needs a hiring strategy to be successful.  It can be as simple or as complex as you need.  Higher Up helps your company create or improve your hiring strategy and, just as important, identifies the tools and processes you need to successfully implement that strategy.
Long Term Positioning
Employer branding has several benefits to you as a business.  Your branding will help you communicate to candidates who you are and what they can expect when they work at your company and that will attract the right candidates for your company.  In addition, an authentic hiring brand that demonstrates your company's core values will increase retention because people will understand your company's values in advance of becoming employed.  Our processes will help you create or adjust your branding to communicate the correct messages.
Hiring Tools
We will provide you advice and recommendations on the latest recruiting, hiring and on-boarding tools available and project manage the implementation and configuration of the tools you select.
Employee On-boarding
On-boarding your new hires correctly gets your employees up to speed quickly and with a great first impression of your company. We provide processes, templates and tools to help your new team members get off to a great start.
Contact us today for more information on how we can help improve your hiring!